George Stephanopoulos suggested Sunday that even though Hillary Clinton supporters thought the election wasn't legitimate, they did not commit acts of violence. I guess he totally forgot about inauguration day in 2017.
CEO of Democracy For America Yvette Simpson said:
"I mean, this is purely in the Republican camp. The reality is, is even the poll suggested the Democrats agree that this was not about democracy. This is about ruining democracy, not protecting it,"
ABC Analyst Sarah Isgur countered:
"In 2017, a third of Hillary Clinton voters said Donald Trump was not legitimately elected. You're saying this is unprecedented?"
Simpson then tried to say that Hillary supporters did not do anything about their suspicions.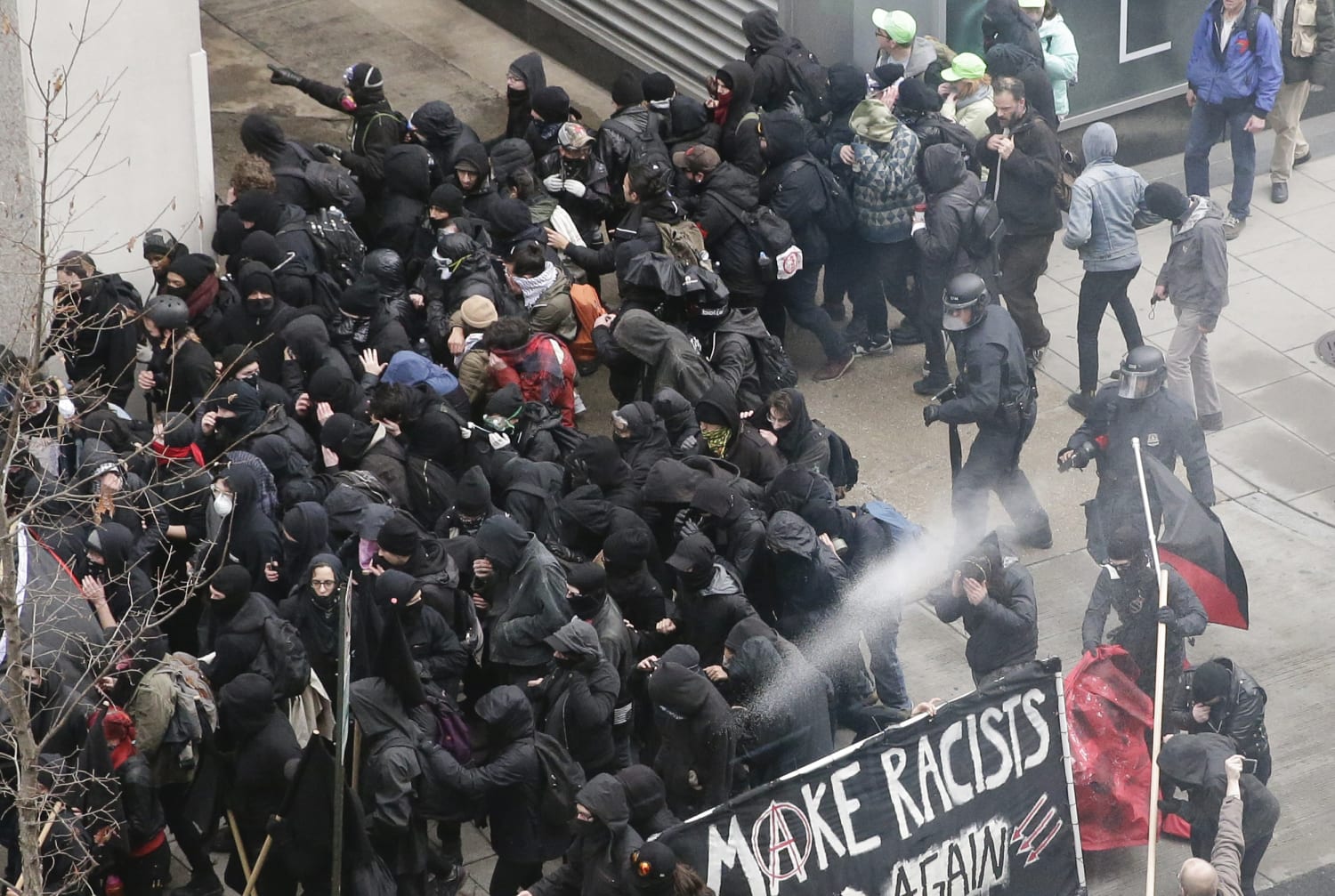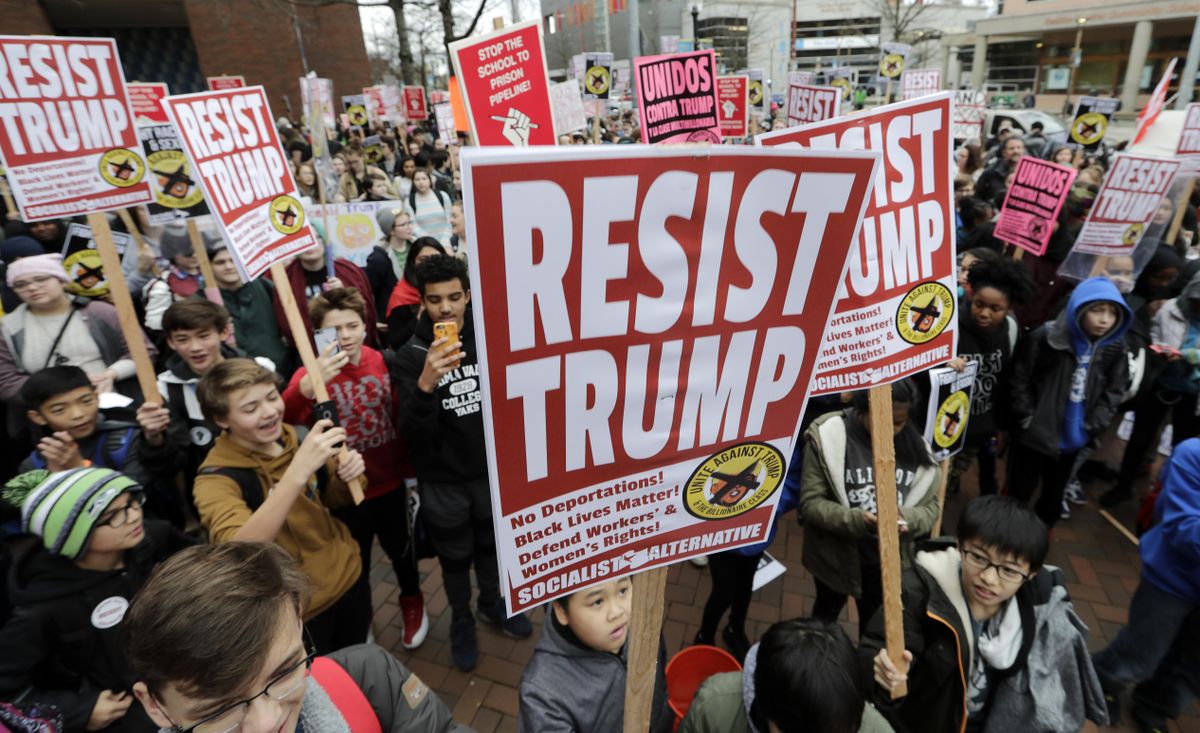 Police arrested more than 200 rioters in Washington, D.C., in January 2017 as riots ensued immediately after President Trump's swearing-in ceremony. Four businesses underwent significant damage. Six police officers were injured. Anti-Trump protests also erupted in New York, Seattle, Dallas, Chicago, and Portland, resulting in at least one man being shot in Seattle.
And to top it off, liberal groups praised the rioters in 2017. The rioters traveled from all over the country in an attempt to disrupt Trump's inauguration. That led to the Women's march later on that year.
What had begun as a Facebook post just after Trump's election, the Women's March, according to the New York Times, was the start of what organizers hoped would be a sustained campaign of protest in Trump's America. It was at the Women's March in Washington, D.C. where Madonna told a crowd of thousands that she had "thought an awful lot about blowing up the White House."
Despite its violent and divisive rhetoric, many Democratic leaders and politicians attended the march, including Democratic Massachusetts Sen. Elizabeth Warren who told the crowd,"We can whimper, we can whine or we can fight back. Me, I'm here to fight back."
Hillary Clinton even expressed her support for the march in a tweet.
"We're very focused on January 6," Isgur stated. "Again, I am all for every prosecution that's going on. There are 700 indictments out there. That is good. But when I look forward to 2024, I'm deeply concerned by these numbers because what it says to me is that people on both sides are not ready to accept the results of the next election."