CORRECTION: Fact Checking website says "Many of the claims about Dominion can be traced to its alleged role in vote-counting errors in Antrim County, Michigan, and several counties in Georgia. Antrim County revealed it had inadvertently misreported a number of votes in unofficial results, with state GOP Chairwoman Laura Cox claiming that the error was due to "tabulating software glitched and caused a miscalculation of the votes." However, Michigan's secretary of state announced that it was not a software issue, but "user human error" that led to the misreporting, and clarified that "the correct results always were and continue to be reflected on the tabulator totals tape and on the ballots themselves. Even if the error in the reported unofficial results had not been quickly noticed, it would have been identified during the county canvass."
They also state: Dominion Vice President of Government Affairs Kay Stimson told The Dispatch Fact Check that "this is a false claim spread on social media. The company has no financial relationship with Mr. Blum."
Sidney Powell, Gen Flynn's lawyer revealed information on Dominion Voting that supplies the voting machines for 47 counties in Michigan and in every swing state from this year's election. During the interview, she claims that Richard Blum, the husband of Dianne Feinstein and who has been tied to many scandals with Feinstein, owns a large bloc of Dominion stock.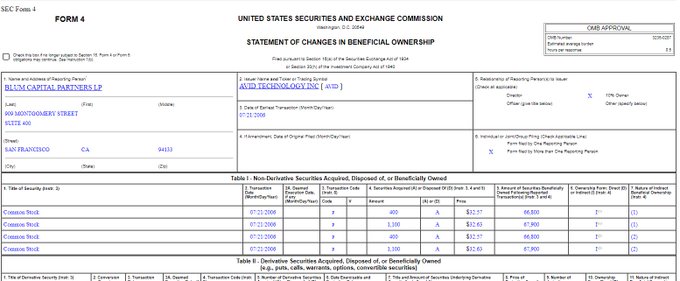 She also made the claim that a long time chief of staff for Nancy Pelosi is a top executive for Dominion.
Bloomberg reported in April, 2019 that:
Dominion Voting Systems — which commands more than a third of the voting-machine market without having Washington lobbyists — has hired its first, a high-powered firm that includes a longtime aide to Speaker Nancy Pelosi.
Dominion Voting even has ties to the Clinton Foundation:
From The Clinton Foundation:
In 2014, Dominion Voting committed to providing emerging and post-conflict democracies with access to voting technology through its philanthropic support to the DELIAN Project, as many emerging democracies suffer from post-electoral violence due to the delay in the publishing of election results. Over the next three years, Dominion Voting will support election technology pilots with donated Automated Voting Machines (AVM), providing an improved electoral process, and therefore safer elections. As a large number of election staff are women, there will be an emphasis on training women, who will be the first to benefit from the skills transfer training and use of AVMs. It is estimated that 100 women will directly benefit from election technology skills training per pilot election.
Dominion's first-ever lobbying firm is Brownstein Farber Hyatt & Schreck. Nadeam Elshami. who previously the chief of staff for Nancy Pelosi is a lobbyist with that firm.
Dominion Voting systems entered into a contract with Smartmatic in 2009.
Smartmatic's chairman is a member of the British House of Lords, Mark Malloch Brown, a former vice-chairman of George Soros' Investment Funds, former vice-president at the World Bank, lead international partner at Sawyer Miller, a political consulting firm, and former vice-chair of the World Economic Forum.
Dominion Voting Systems insist there is no problem with their software even though there has been problems reported, they say the problem is not related to their software.
They may be right, but any company with ties to Pelosi, Feinstein, Soros and Hillary Clinton will always be suspects when it leads to overcounted votes for Democrats.